Revolution Performance Fabrics
---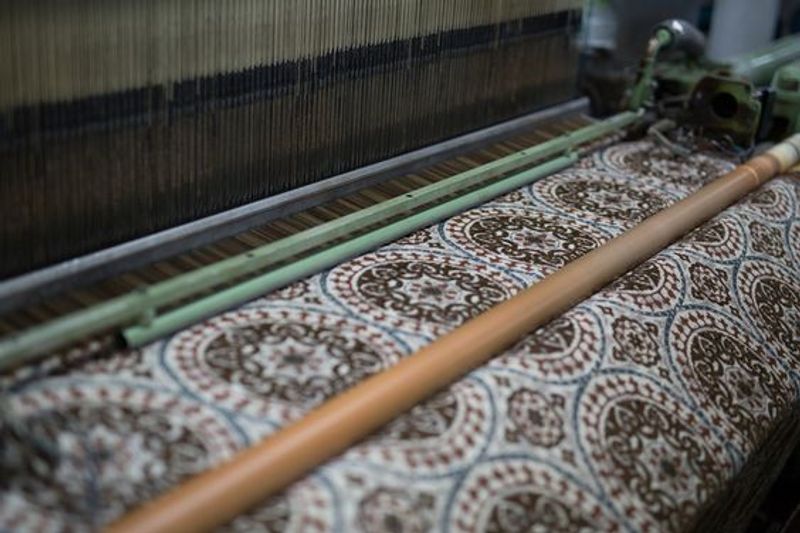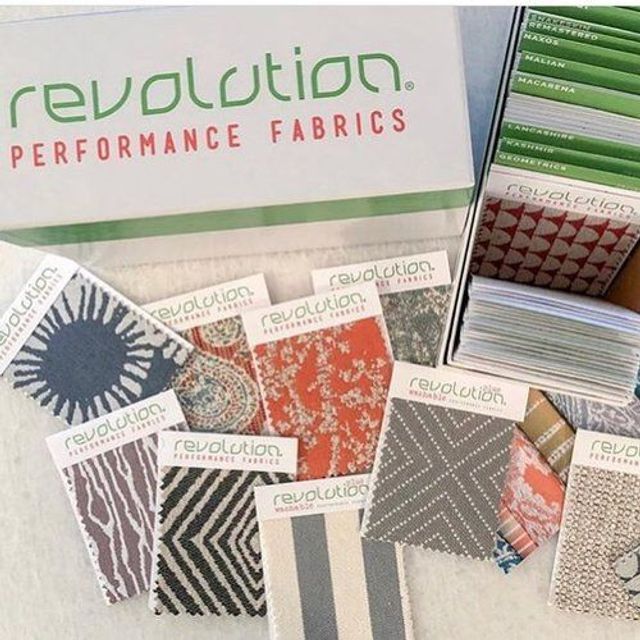 If you have purchased upholstered furniture in the last several years, I'm sure you have heard the term "performance fabrics". But unfortunately, not all are the same. Are you looking for something that is environmentally "green" as well as super easy to clean? Revolution Performance Fabrics has it all!

What are Revolution Fabrics?
Here are just a few, but valuable points:
Revolution Fabrics are performance fabrics that are virtually unstainable, easy to clean, extremely durable, yet beautiful and soft while also resistant to fading from the sun.
Revolution Fabrics are 100% made in the USA (Important Fact!) at a family owned factory in North Carolina.
Revolution Fabrics are only available on furniture made in North America.
Revolution Fabrics are also the greenest upholstery fabrics available because they have the least negative impact on the plant. They are made using NO PFC chemicals; making them easy on your home and the environment.

How are Revolution Fabrics so Stain Resistant?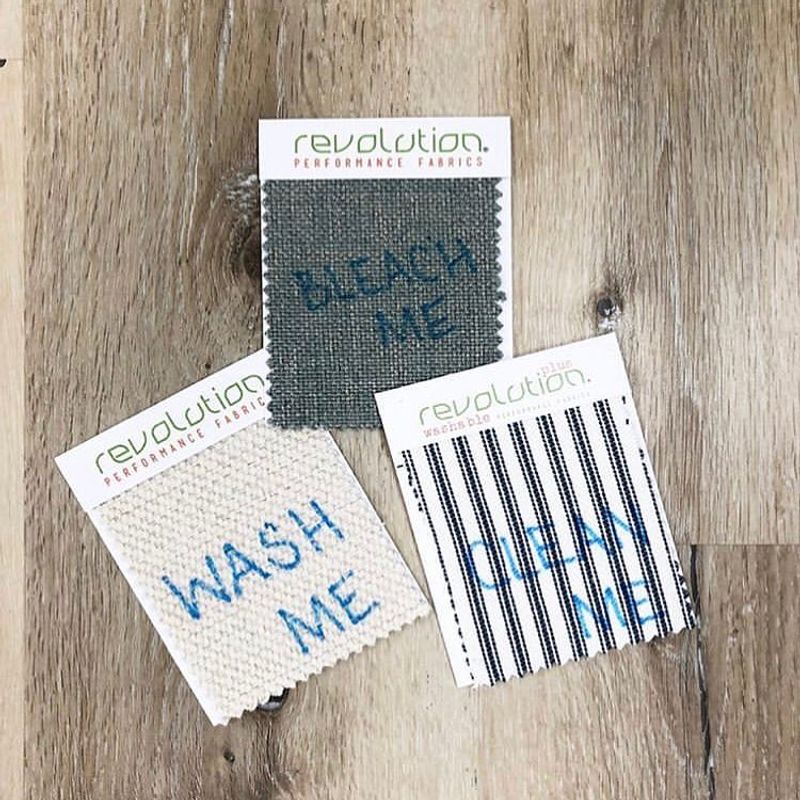 Revolution Performance Fabrics are made using up-cycled synthetic material which is great for resisting stains!
Olefin, also known as polypropylene, is a unique material because it is totally inert...that's why milk jugs are made from Olefin!
Interesting Fact: Revolution Fabrics are made with Olefin yarns that are solution dyed by mixing pigments in the liquid polymer. The color becomes an integral component of the yarn - that's why it's virtually unstainable.
Revolution Fabrics can be cleaned with almost any household cleaner - even pure bleach will not damage the fabric! How great is that?!
Most stains can be blotted and cleaned with just water, but we recommend mixing some bleach in the solution to kill any bacteria that might grow. Whatever you use, it is extremely important to thoroughly rinse the fabric with clean water and allow the area to dry. If there is any debris, remove that before making the fabric wet.
With proper care, Revolution Fabric will last for MANY years!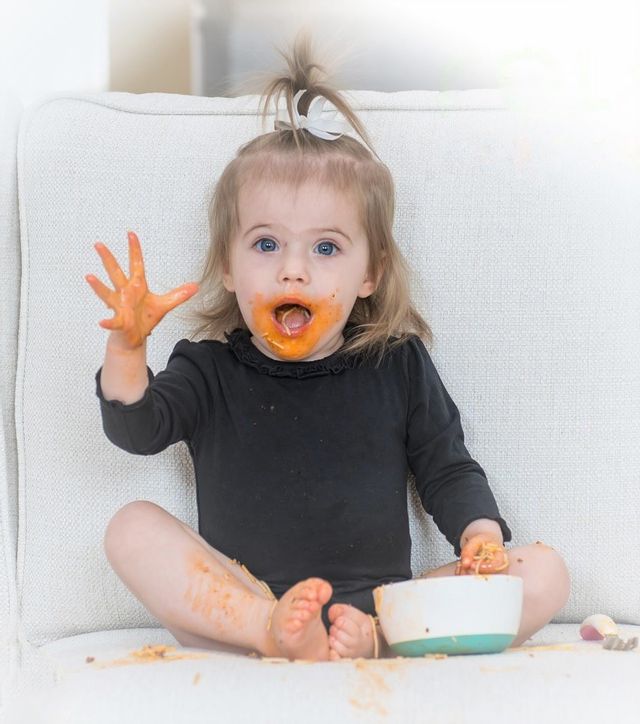 Revolution is perfect for families who want a beautiful fabric that is stain resistant, but doesn't have a huge price tag.
Revolution is also perfect for small children and pets because it is super easy to clean when life's messes do happen.