Custom Crafted Engish Walnut Dining Table. Photos From Start To Finish!
in
Real Wood Furniture
---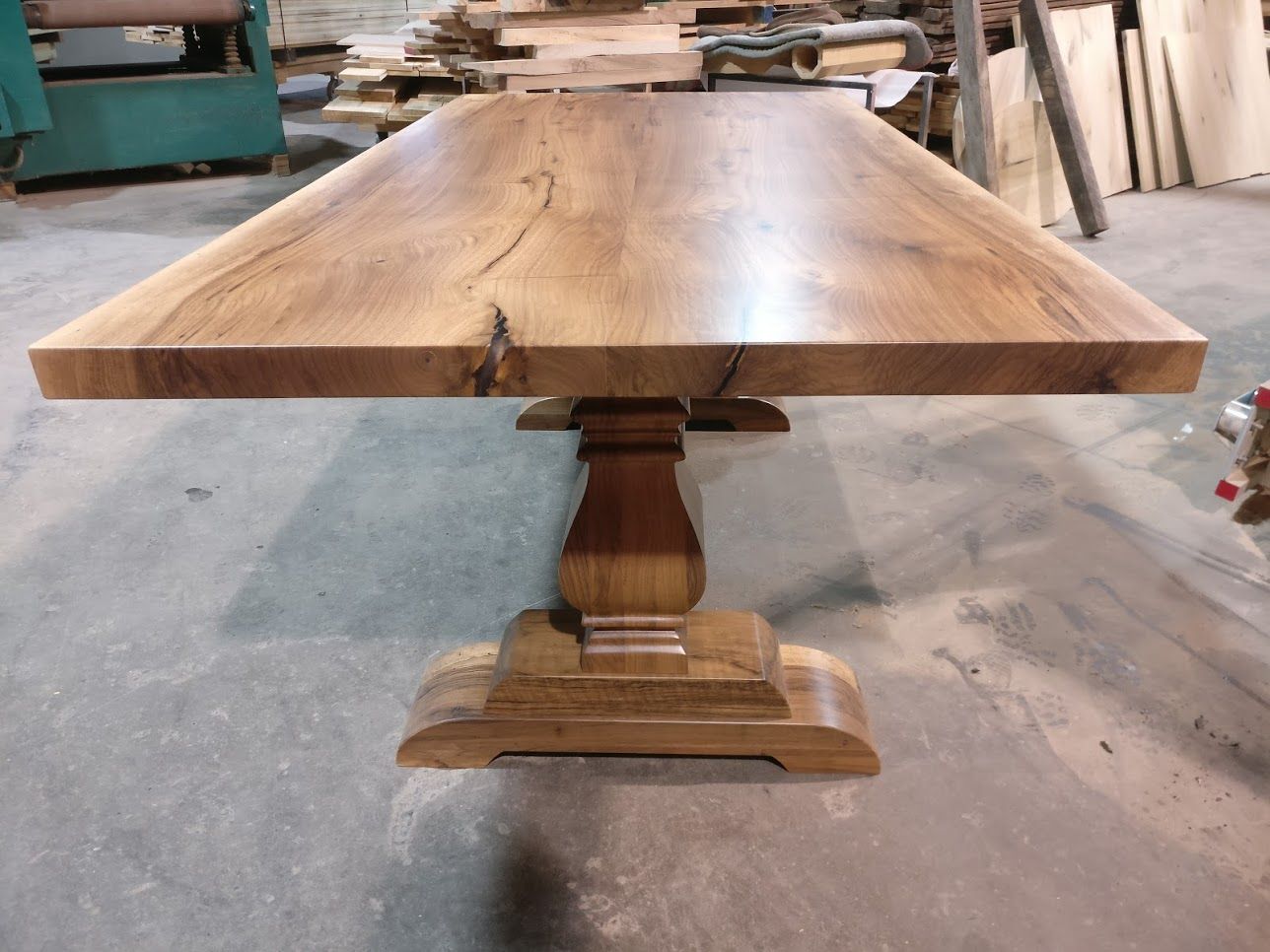 Customer Inspired Project...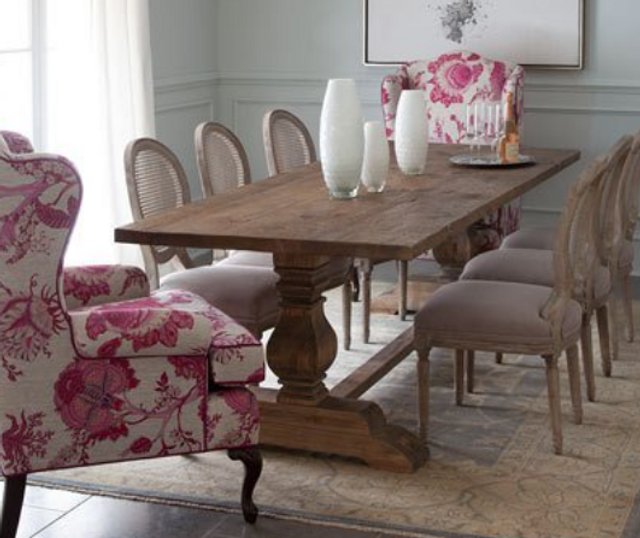 We love when customers come to us with exciting ideas of their own! Bringing an other's dream to life somehow brings a feeling of fulfillment, not to mention the pleasure we receive out of simply doing the work we enjoy. :)
Here is the photo our customer provided us with. Her dream was to replicate the pedestal style to an  exact-o! For the table top, instead of planking as the photo shows, using two English Walnut sister slabs with a straight edge. How completely stunning?!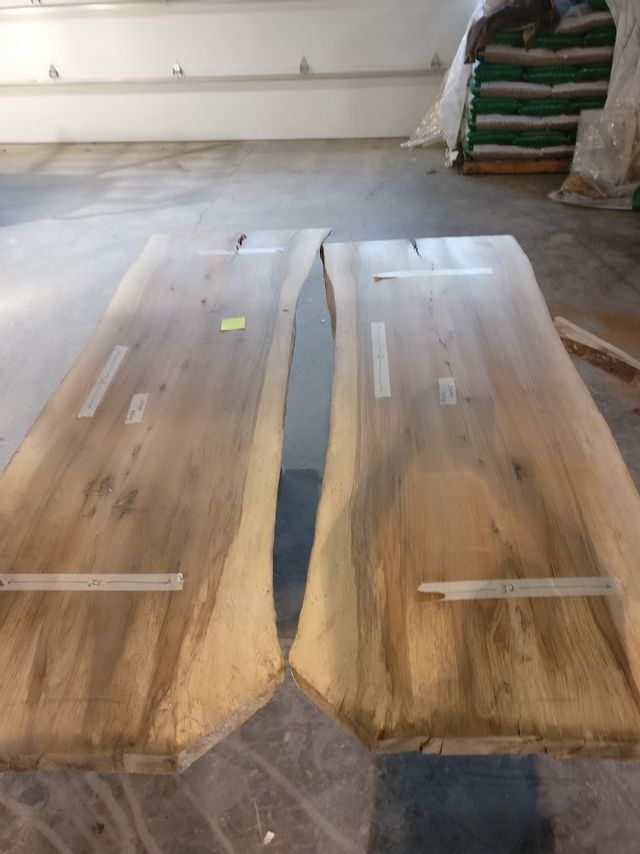 We had these two English Walnut sister slabs in stock at our Erben Designs workshop. This is how they appeared when chosen for the table. Raw, live-edge, and almost exactly alike.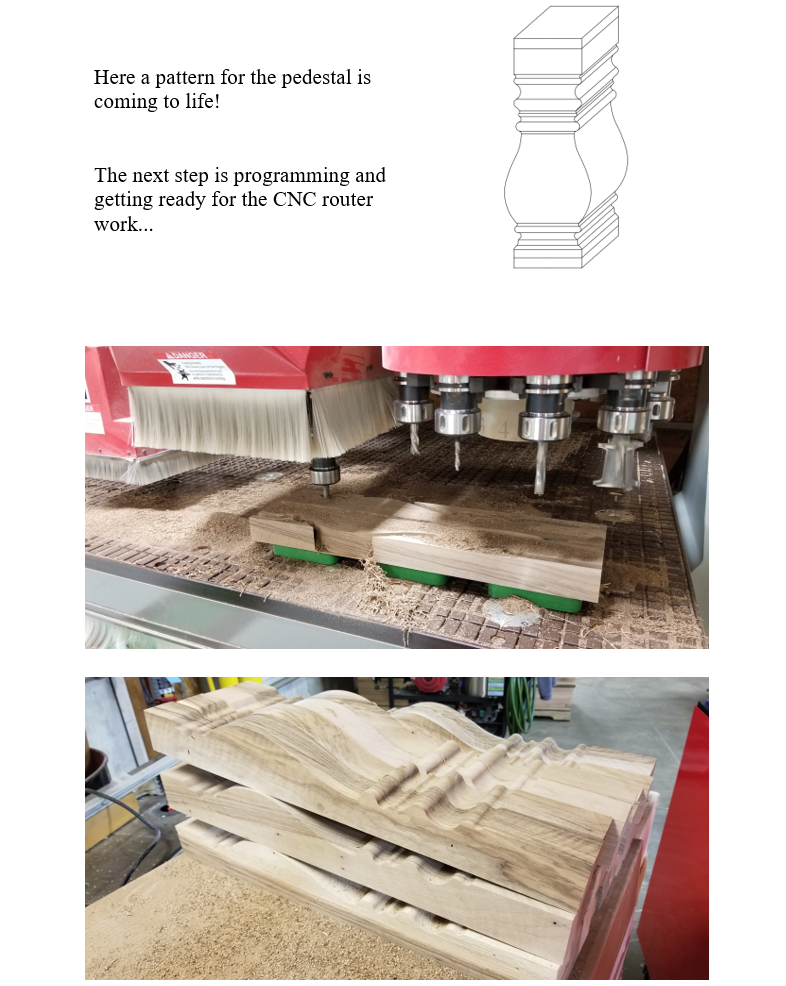 Tour the Work-Shop...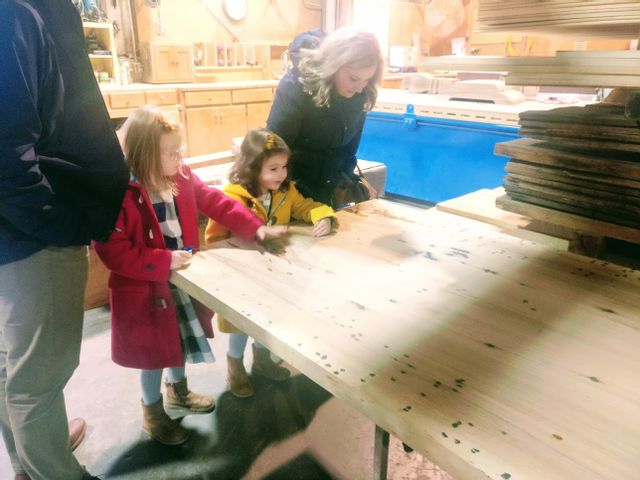 ...Get to see your custom project in the making!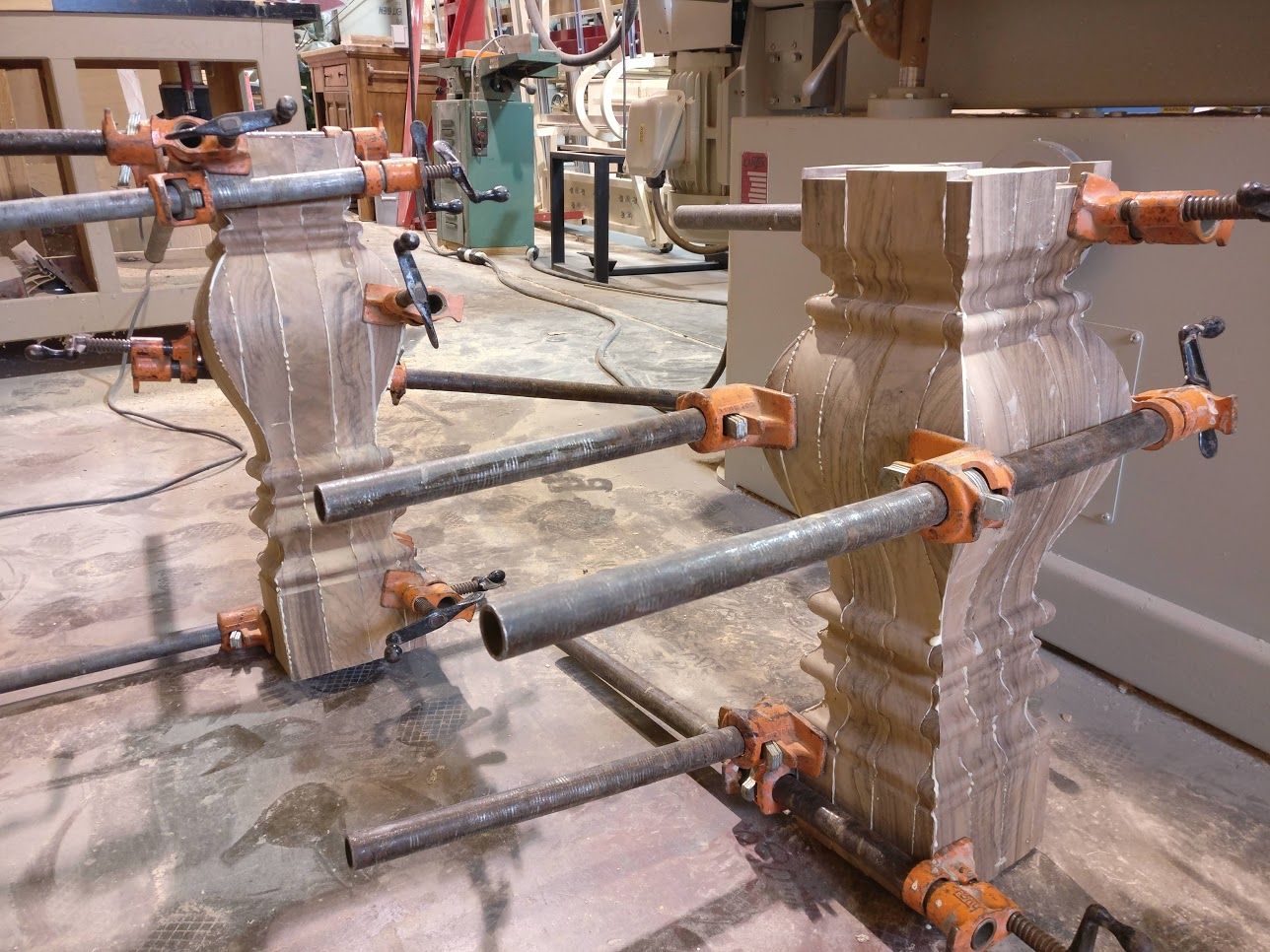 Sanded to perfection and ready for the clear coat.

#catalyzedvarnish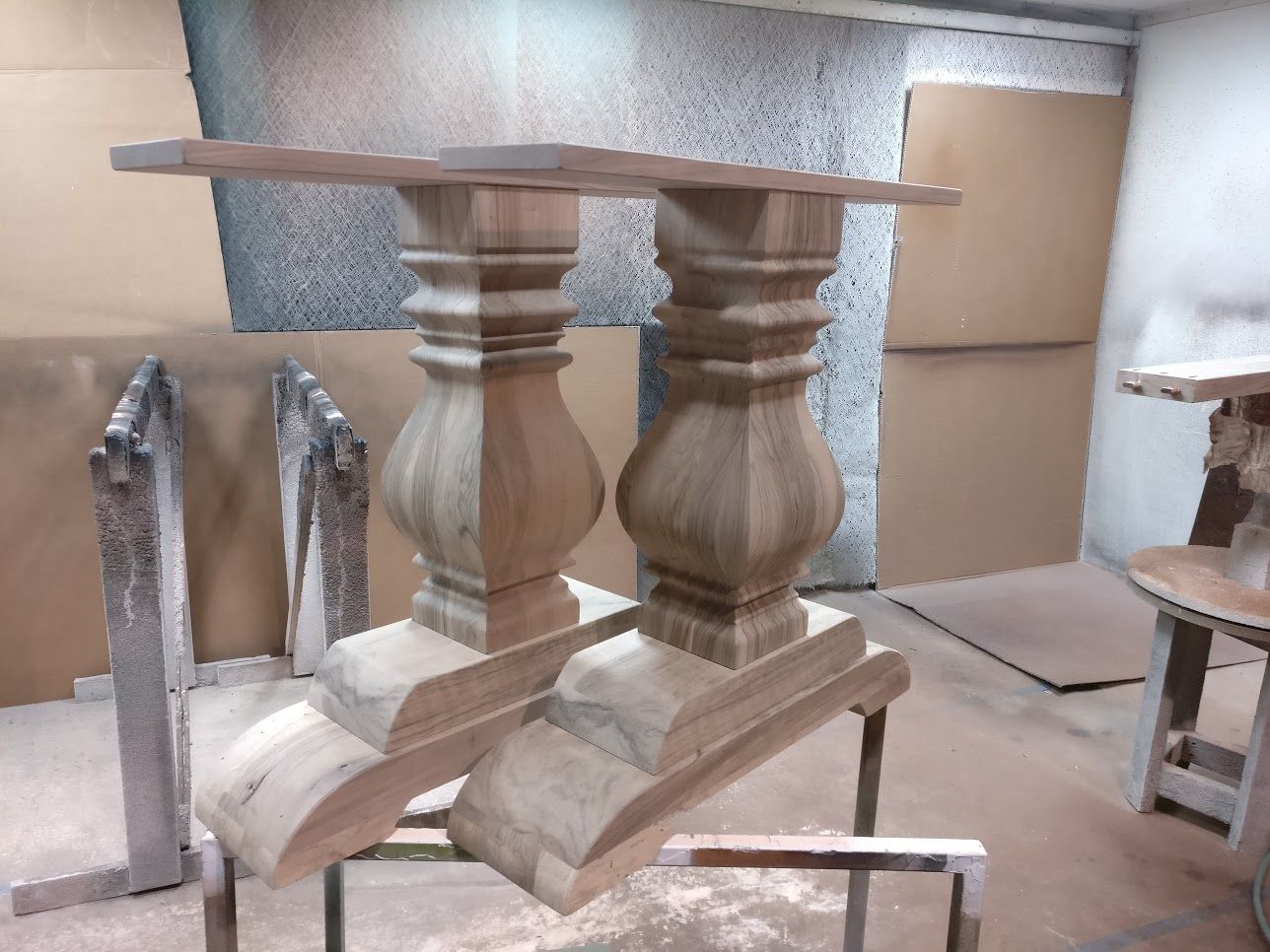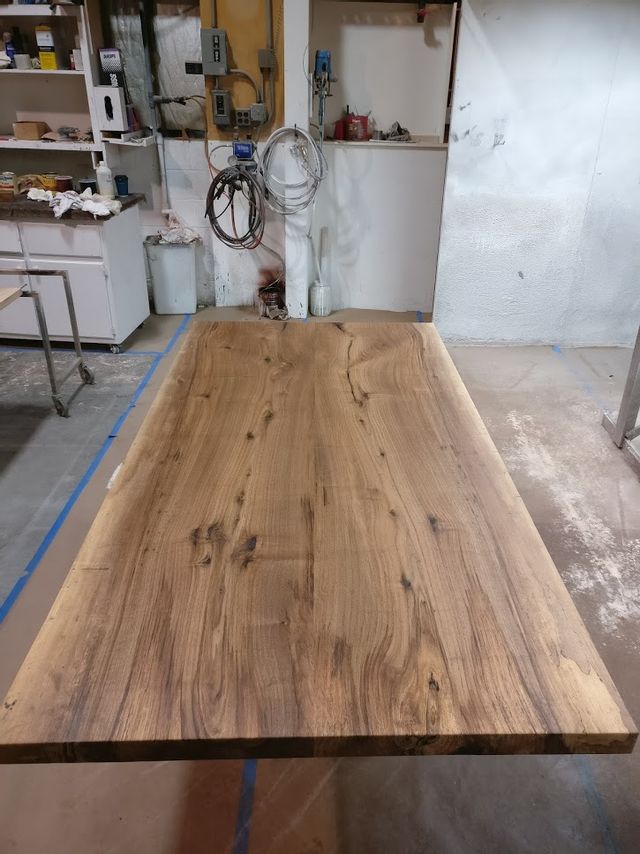 Freshly finished, showing off the gorgeous soft grain of English Walnut.
What about you? Do you have a project you've been dreaming about but don't have the means to fulfill it?
We'd love to help bring that dream to life!