Give the Gift of Special and High Value Furniture!
---
We all know of 1001 things we could give this holiday season to all those special folks in our lives- friends, family, co-workers, etc. But there always seems to be that viable question-- "what will they really love?". Something different. Something unique with value. Something special, just like them! Well, just in case this is your lot, I've put together an easy list of thoughtful and surprising gift ideas that really could be treasured for the rest of their lives! It could even become that special family heirloom...

For the #1 Mother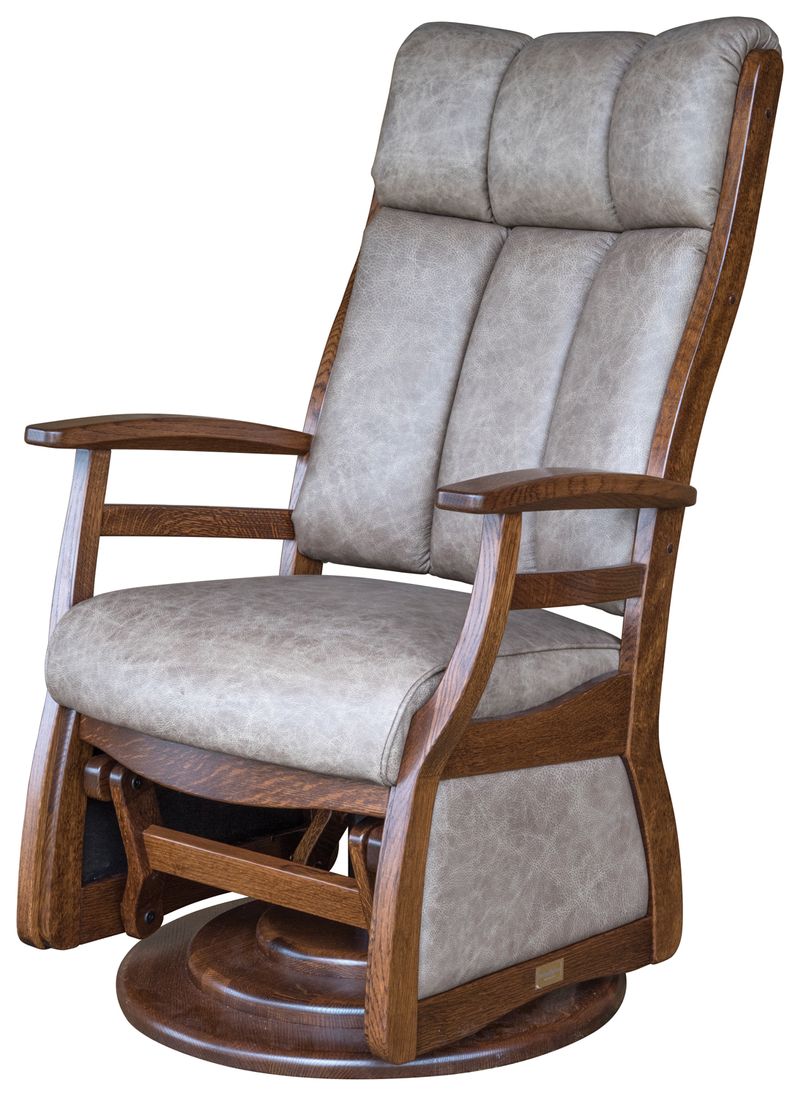 Perfect, perfect for the most special mother or wife! With its hardwood frame and genuine leather padding, this chair has an air and feel of 1st class.
For the Decorating Mom, Sister or Friend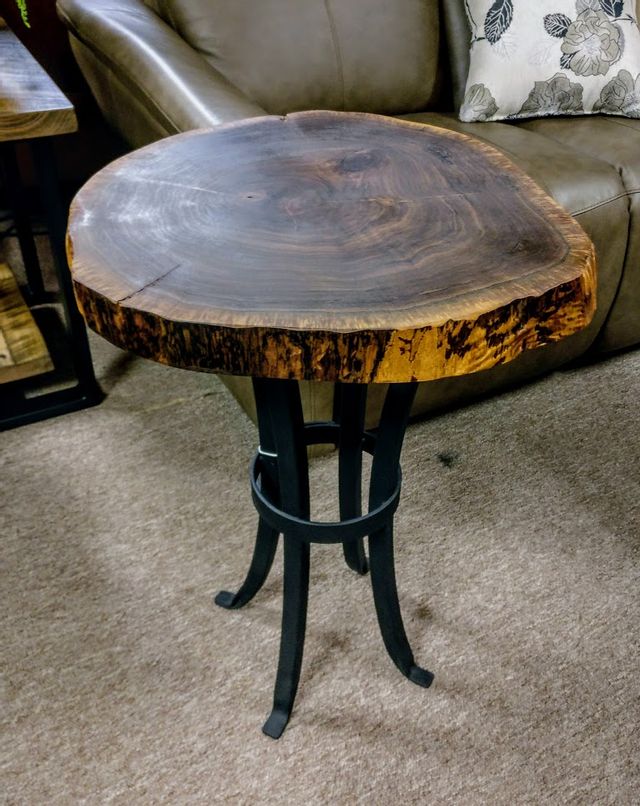 If you happen to be the daughter, sister, or friend of a decorating fan you also happen to know that they love accent pieces! Charming little side-tables like these will certainly be a treasured gift! Just imagine all the pretties they could further adorn this cute Walnut Live-Edge stand with!
For Kids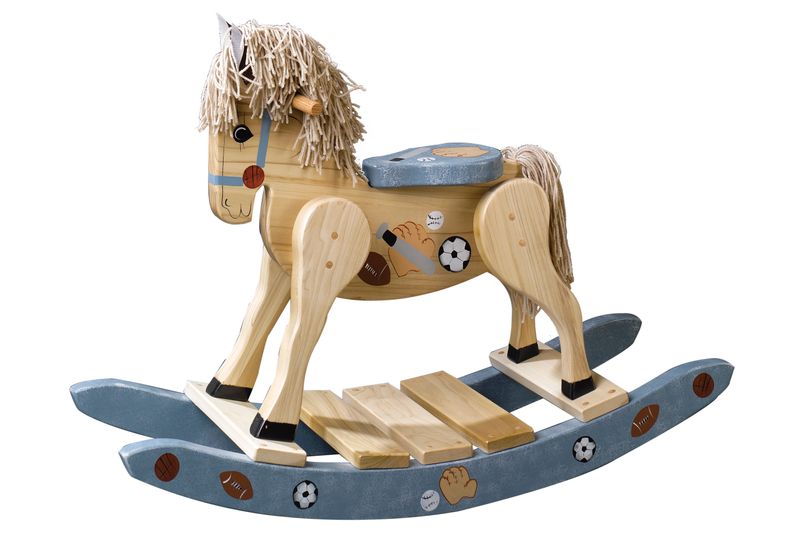 These little creatures are so much fun in the eyes of the little's. They'll literally spend hours rocking around the room! You can choose a Boy's Sports theme, Girl's Pink Butterfly theme, Traditional Oak, and 10+ unique others.


For The Favorite Dad or Office-working Friend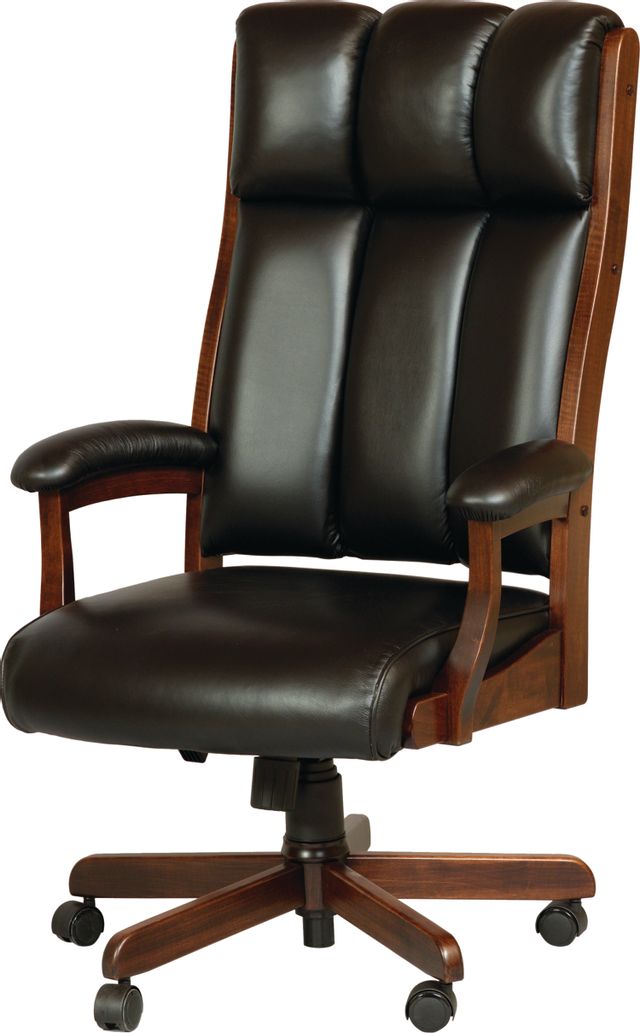 Who wouldn't say "Ahhh!" after sitting down for the first time (and many times there-after!) on one of these comfy seats? Perfect for the office executive, work-from-home parent, or just a home office. Style it in their taste with any North American Hard wood and 12+ classy-looking genuine leathers.

For the Decorater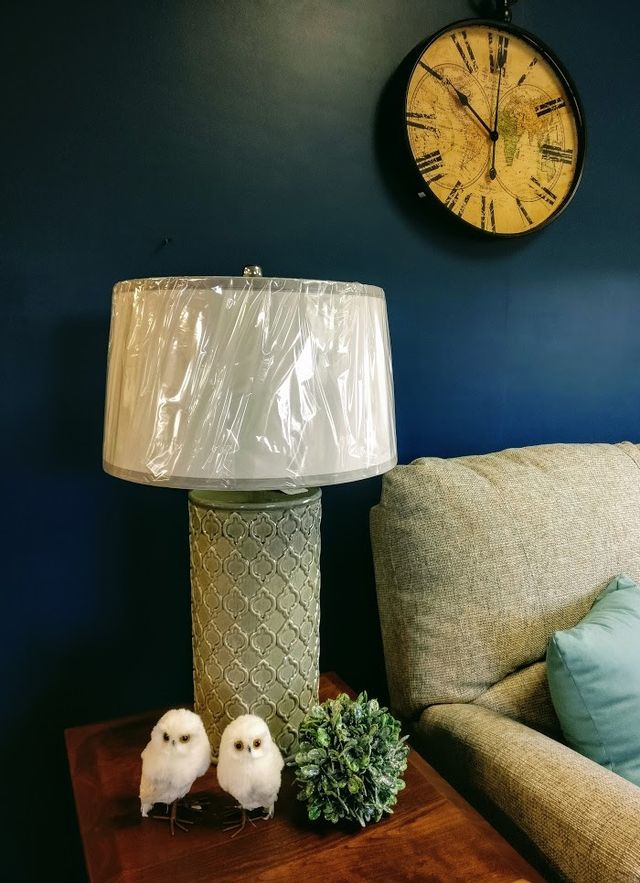 For the Contemporary Design Lover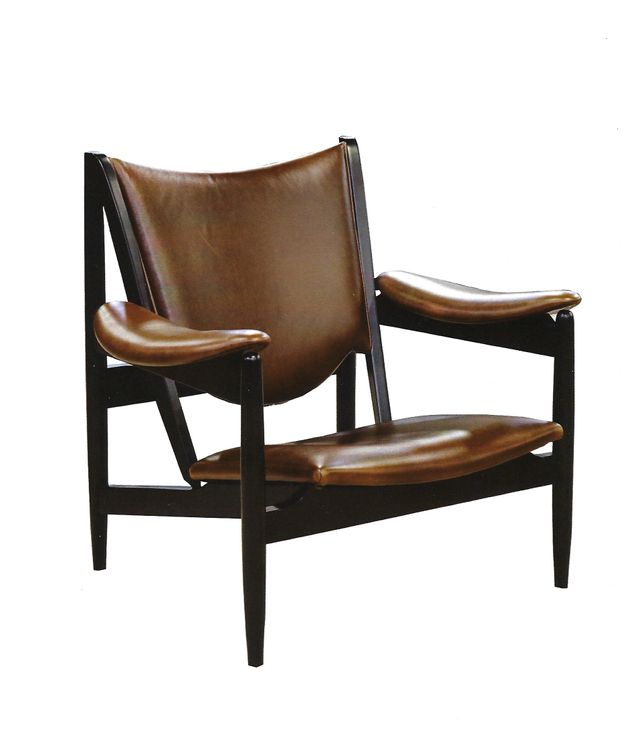 This Chair! You've just got to sit in it for yourself.
For the VIP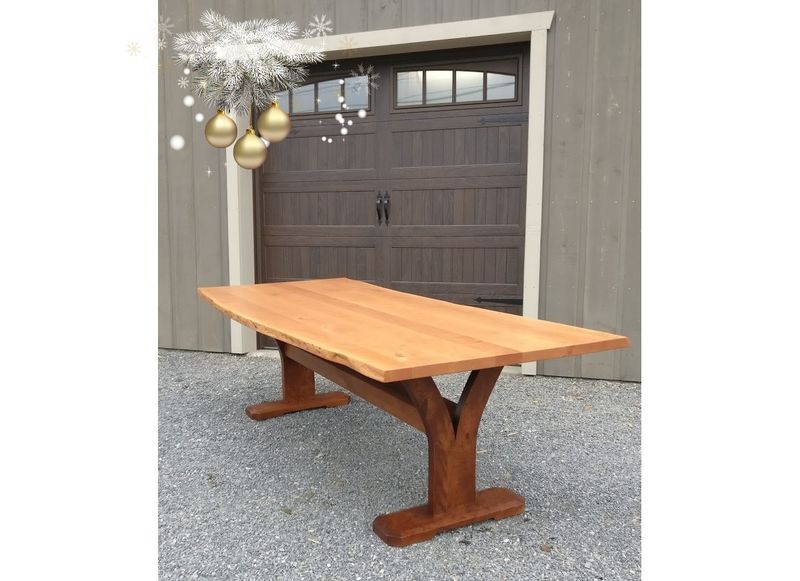 Last but certainly not least... Your VIP.
Christmas time is a great time to gift them with that piece they've always wanted, such as a custom live-edge table! If you want them to design it, give one of our gift cards and your all set to go! Be assured you'll be enjoying the gift too! ;)
Looking for the perfect gift?