Add Some Modern Lines & Vintage Charm To Your Home with the Shefford Bedroom Collection Featuring Real. Wood. Furniture.
---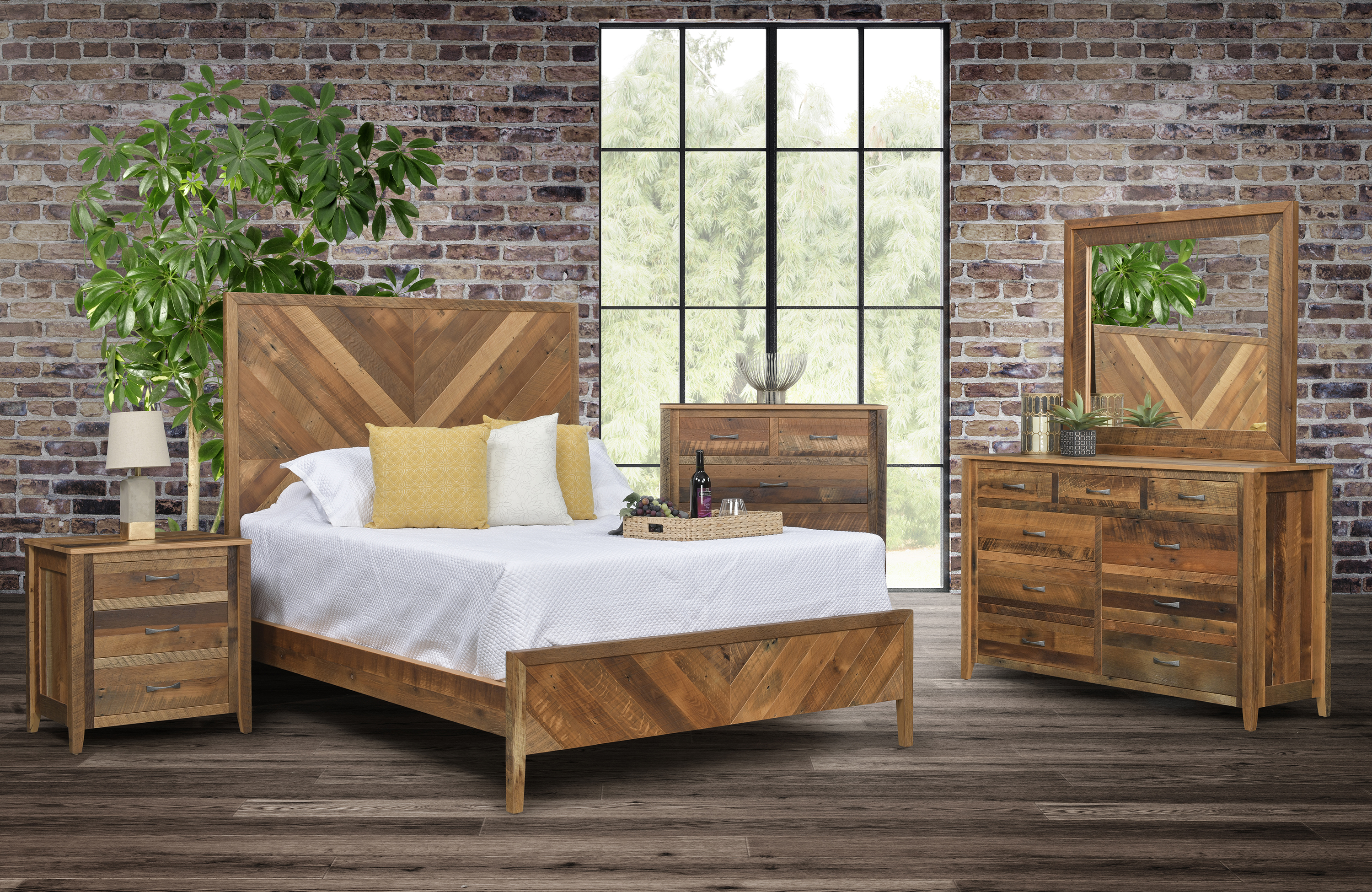 The gorgeous Shefford Bedroom Collection is a part of our Real. Wood. Furniture.
It's style is modern with clean-cut lines yet with a vintage charm that can only come from old barnwood.
In addition to it's vintage charm, barnwood is also a "green" and environmentally-friendly choice, as it is entirely reclaimed or re-used wood.
The wood use in this collection was taken from an old barn built somewhere between 1850-1900 in the Eastern United States (doesn't get much more vintage than that!).
The barnwood raw material used to create our other barnwood furniture may be between 200-300 years old!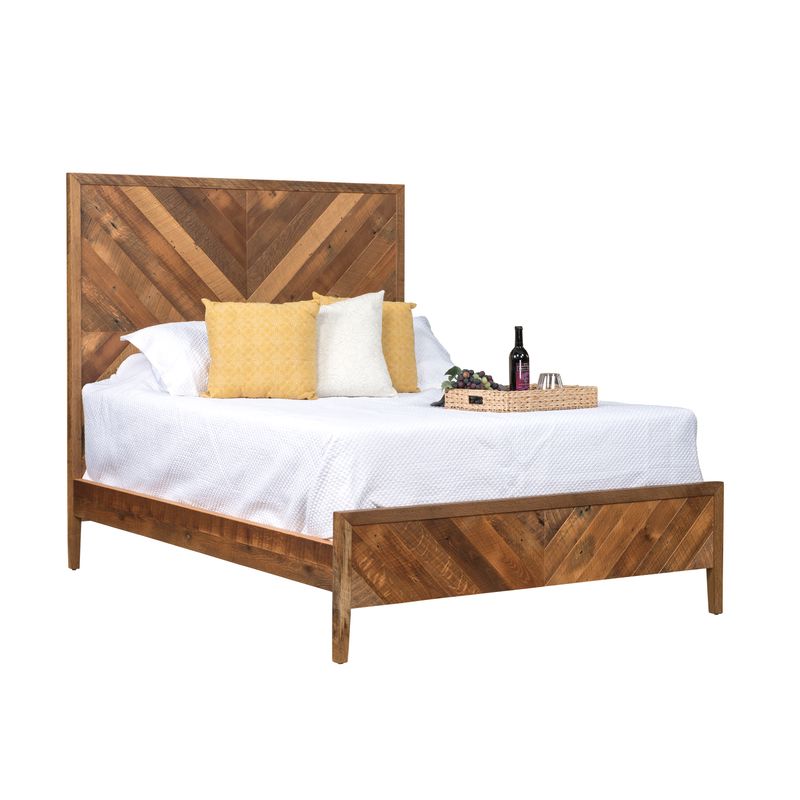 Here's a bit of a story behind barnwood...
There is a certain fascinating aura of mystique mystery and awe associated with barnwood. Especially, when you consider the path a single barnwood board may have traveled.
All the barnwood furniture at Railside Furnishings is solid hardwood oak. Which, of course, means it started as an acorn falling from a tree.
If we use a little imagination, we can end up with quite an extensive history.
Let's take a look at barnwood history...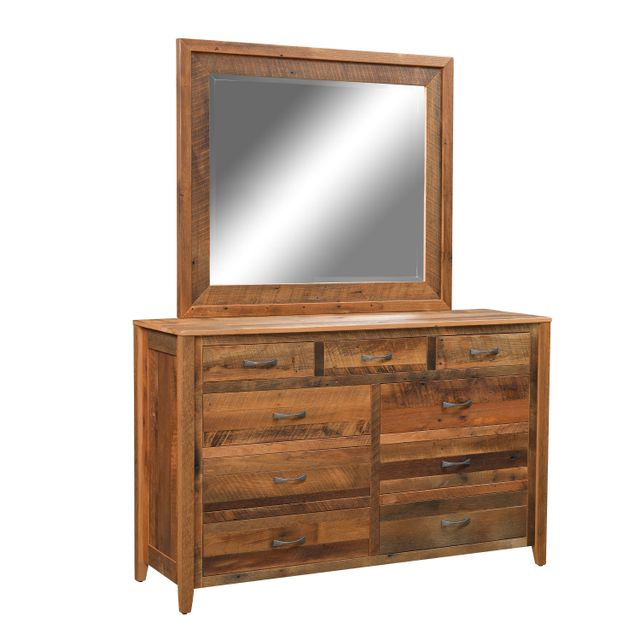 ca. 1750-1800
These years may have been the time when the acorn took root and the mighty oak began standing it's ground in a forest or woodland (this is based on the tree being 50 to 100 years old when it was cut).
ca 1850 to early 1900s
Barn may have been built somewhere in Eastern US by a land or livestock farmer from a mighty oak in the nearby woods or farm property.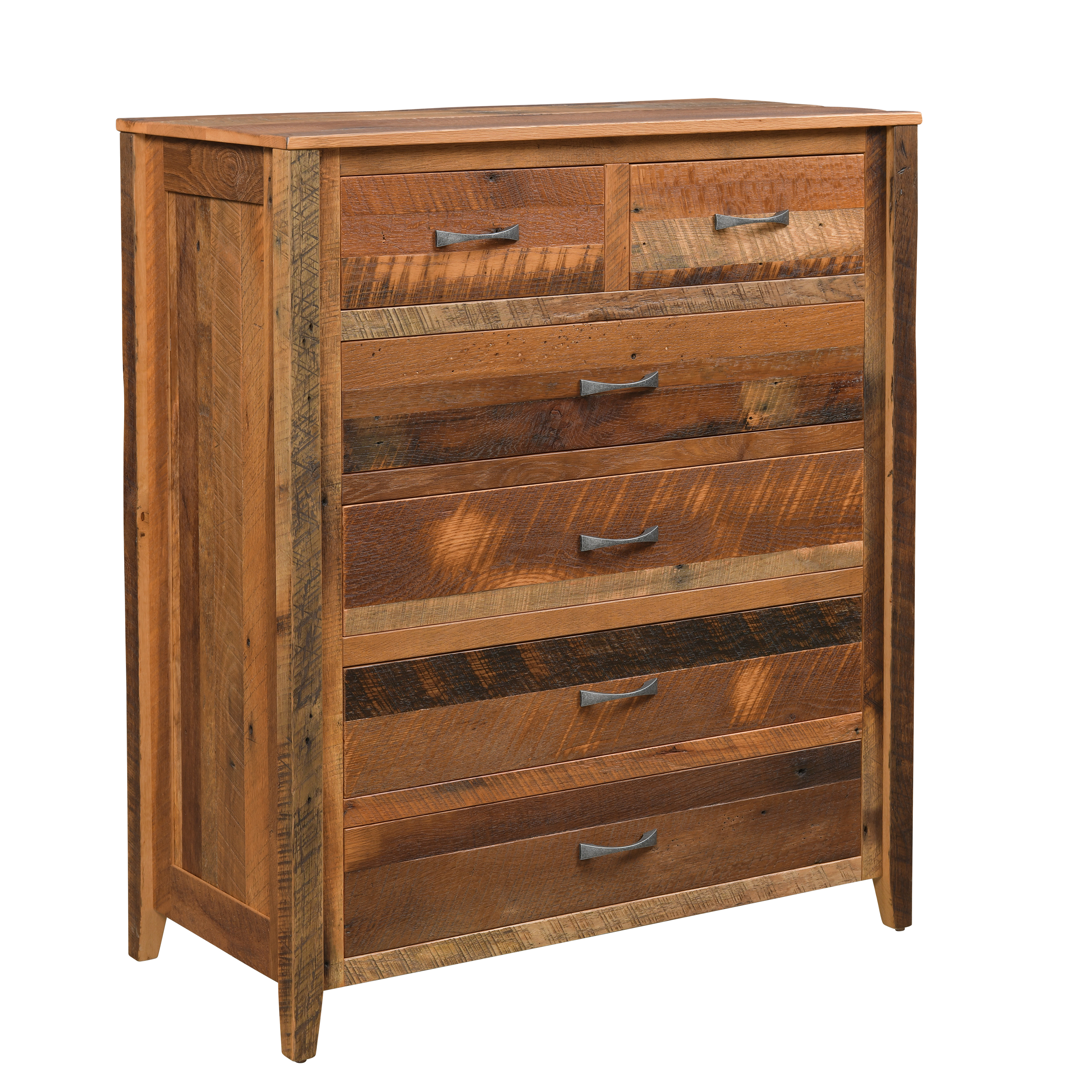 Early 2000s
A barn is felled and handcrafted into beautiful heirloom furniture pieces (the barn may have been 100 or 150 years old when felled).
How's that for wood with a history?
Consider all the scientific and technological developments these boards have survived.
Oh, if only barns could talk!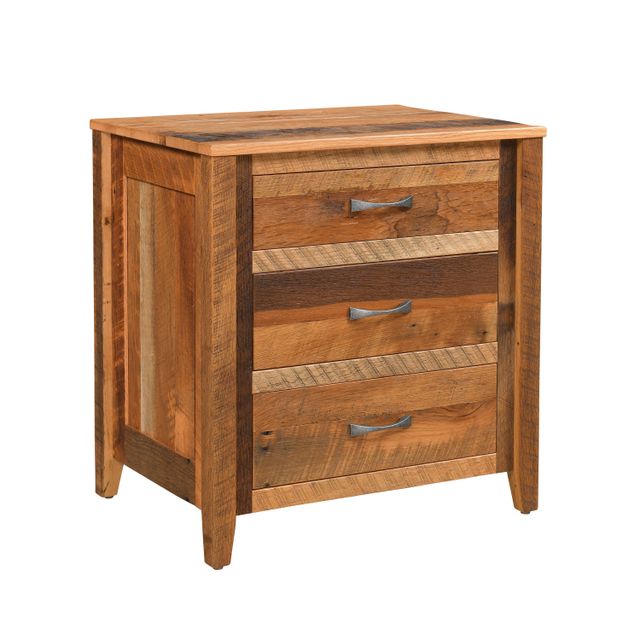 Even though reclaimed wood is already quite old, a properly cared for piece of authentic barnwood furniture will last for generations.
Barnwood furniture is naturally more rough, but we now offer a smooth barnwood as an option.
You still can have the authentic look with nail and knot holes, but the surface is smooth.
As with everything we do, and size, color, etc. are customizable.


---
Looking to Upgrade Your Bedroom with Our Real. Wood. Furniture?