Meet Bradley Yoder - Second Oldest of Ten, Finisher at Railside Furnishings, and Dunkin' Donuts Fan
---
We're pleased to introduce one of our beloved and greatly appreciated employees/family members, Bradley Yoder.
Everyone that works here at Railside is immediate family, so when we say family we really mean family :)
Here at Railside, he manages the finishing (staining, varnishing, painting) aspect of furniture making.

He is very talented in achieving beautiful results with one of the most superior varnishes in the woodworking industry.
He also manages all of our remodel and in-house construction projects since the purchase of the property in early 2017.
Bradley is very active in the decision-making aspect of the business and is committed along with the rest of the team (family) to continually step forward in the growth of the business.
Bradley is 21 years old and is the oldest boy, second oldest sibling of a grand total of ten.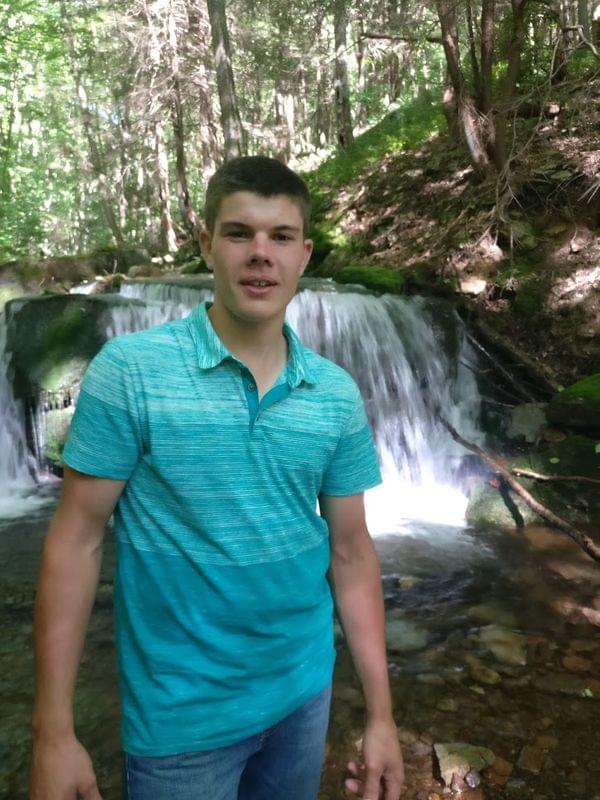 Outside of the furniture business, Bradley's great hobbies includes constructing hand built
mortise and tenon
timber framed structures and he has done several projects over the past few years.
He also enjoys outdoor recreation; hunting, fishing, hiking, etc.

His all-time favorite thing on a hot day is a frozen coffee from Dunkin' Donuts.
---
Want To See Some Of Bradley's Handiwork?